Difference Internet Poker and Live Play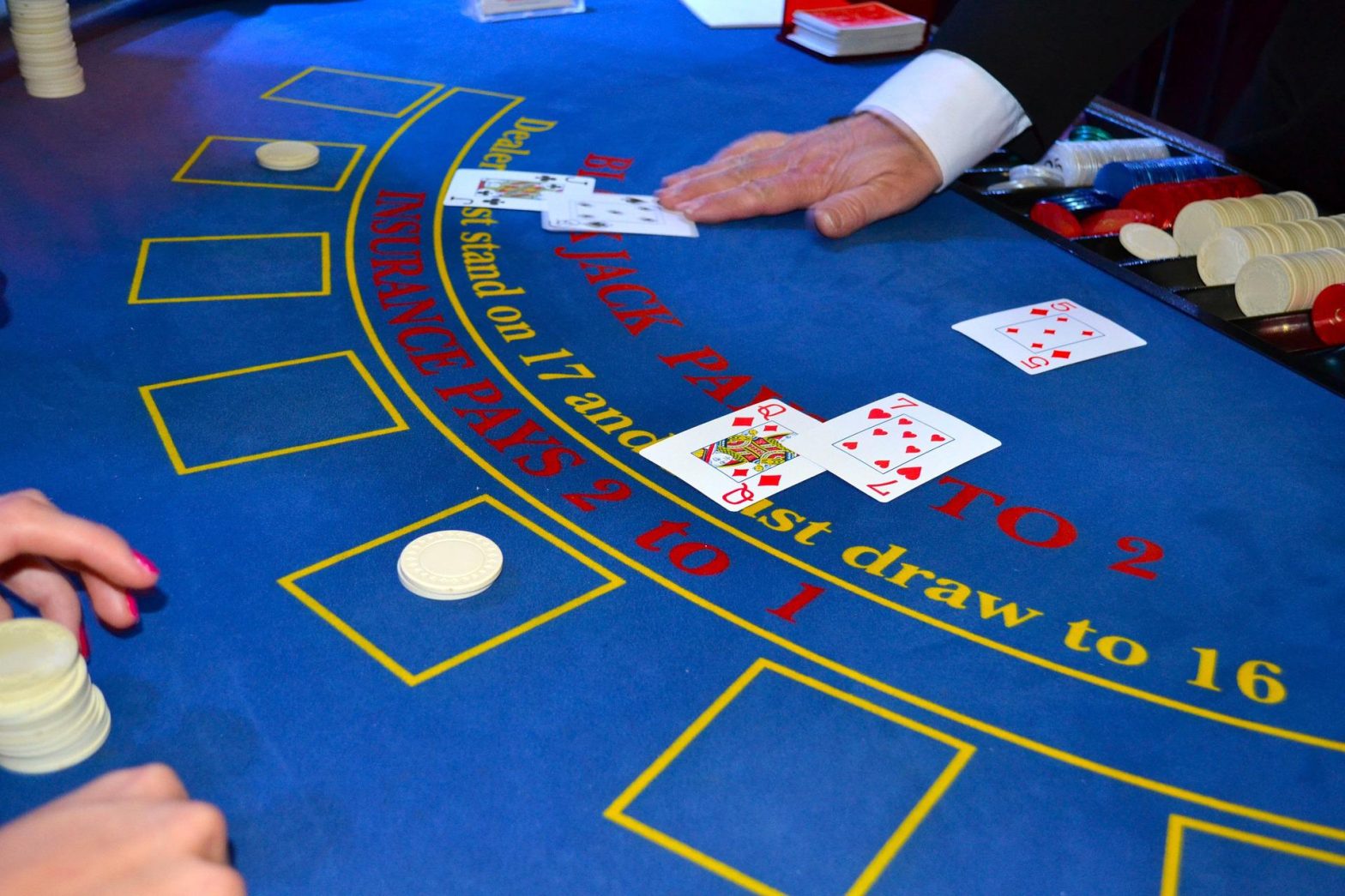 As a poker player, you have two options for playing for real money – an internet poker room, or live poker in a land-based casino. There are advantages and differences between the two options, and we will talk about some of them here.
Convenience
By far the biggest advantage of internet poker is convenience – even if you have little time to kill, you can still get in a game in front of your computer, from the comfort of your own home. If you wanted to drive to a casino, even if it was close by, it would probably make a difference of more than an hour before you could sit at the table.
Live pokergame selection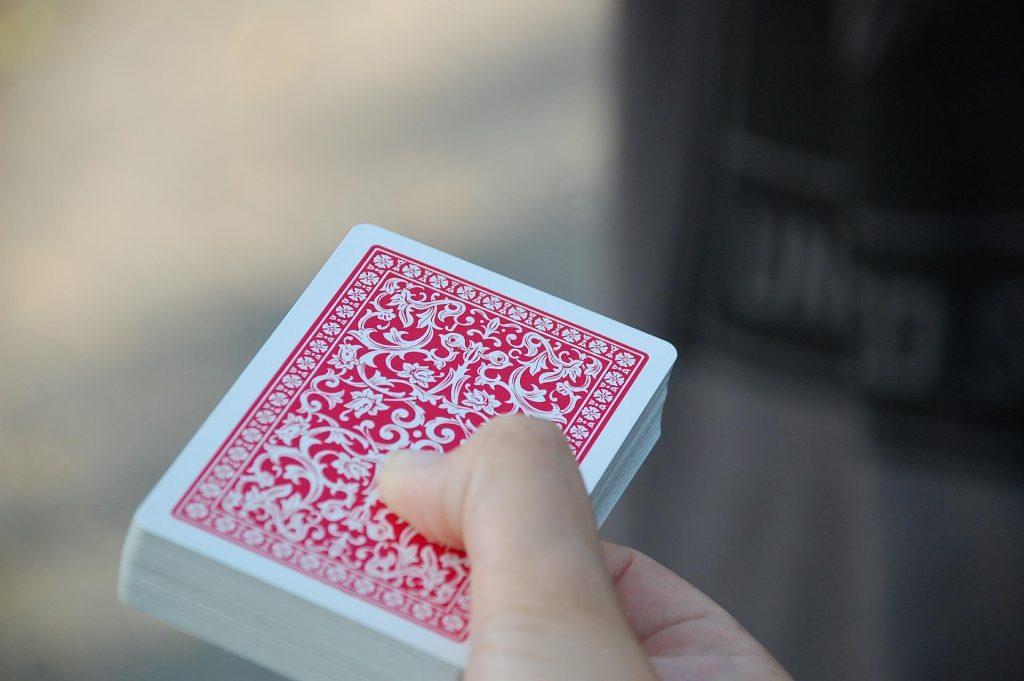 Another advantage is the variety and range of poker games available. If you're a newcomer and don't feel confident yet, you can always find a game with basic stakes as low as 0.05. You simply won't find such low "stakes" in a casino. And any poker room, even a smaller one, has many more players than a casino, and offers the full range of games.
Most poker rooms offer Texas Hold 'Em, Omaha, and 5 and/or 7 card stud poker as a minimum. Many others additionally offer other less common variants such as Razz, HORSE, Badugi or Draw Poker.
A serious player can also play several tables at the same time at an internet poker room, with as many hands as one can follow at the same time. In a casino, on the other hand, you can only play one table at a time. Also, most online poker software has helpful tools that help you track the games and gather information, including hand history and note functions.
Rakeback & Incentives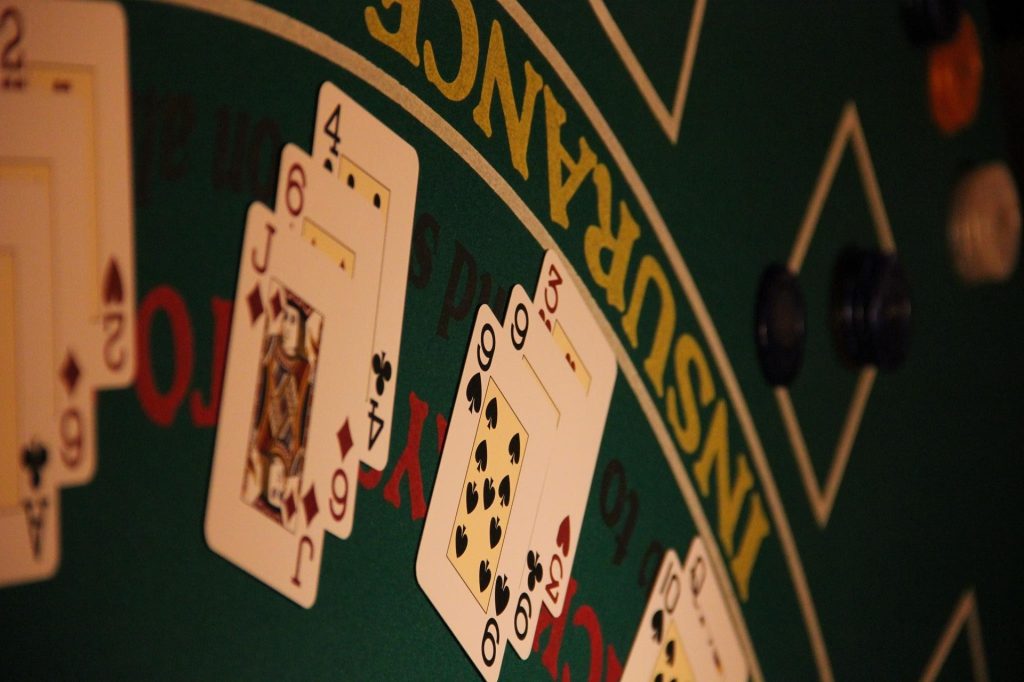 One of the biggest differences between internet and live poker is the so-called rakeback. When playing online, you can often claim rakeback, usually through a VIP or points system.
What is rakeback? Poker rooms charge a fee for each real-money game, which is about 3-5% of each pot, with a cap of about $3 on the highest limits. This fee is called "rake" and is how poker rooms make their money. There is also a rake on tournaments, where a small fee of usually 10% of the buyin is collected by the pokerr website.
With rakeback, players can get a percentage of the fees back (usually 25-35%). But player points are also awarded. These points can later be exchanged for real money. So the amount you get back depends on the amount you bet and the number of hands you play.
The bottom line is, the more rake the player generates, the more he gets back. While live casinos do not offer rakeback per se, they do offer other bonus and VIP programs, usually in the form of additional benefits such as free food, drinks and hotel rooms – always depending on how much revenue the player generates.
The bottom line is that while internet poker rooms may not offer quite the same experience as live casinos, the convenience, variety and flexibility is hard to beat.
Especially because of the wide selection of poker games, we recommend 888 Poker. This is one of the most reliable and reputable internet poker websites. If you love live poker play, you will also find many, many internet satellite tournaments, through these you can qualify for big live poker events like the EPT, WPT or even the WSOP!
Just have a look at 888 Poker (by clicking on this link) and get the bonus of up to €100 on your first deposit.